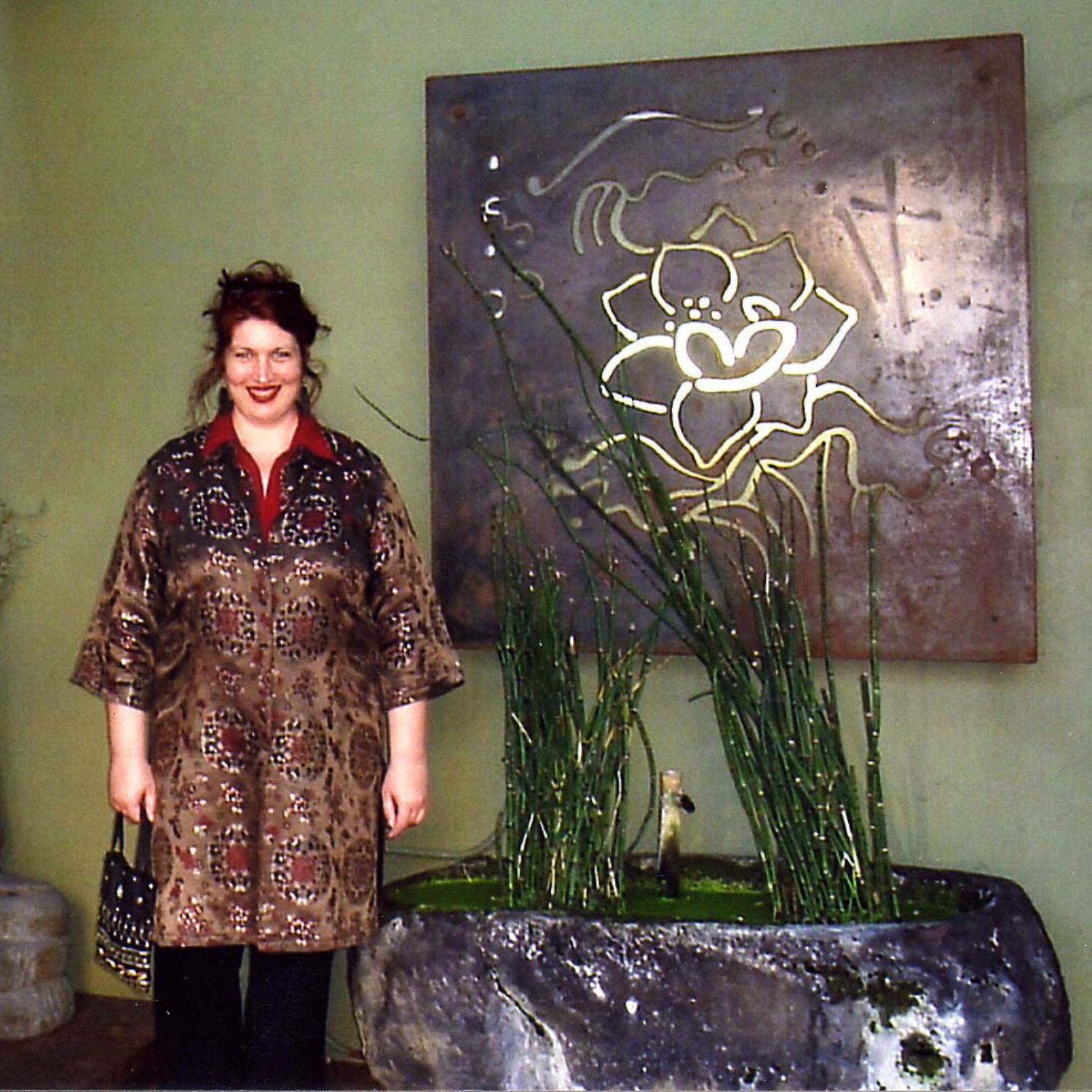 Feng Shui Consultant, Gwynne Warner, shares how we can use Feng Shui to make our stay-at-home healthier and happier. Gwynne's suggestions for cleaning, music, colors, and essential oils help keep our chi healthy.
Receive Gwynne's newsletter so you can create your own Beautiful, Fresh and Auspicious Spaces and Lifestyle with these easy-to-implement Feng Shui practices as well as inspirational Poems, ceremonies, audios, and eye candy! Coming to your inbox twice-monthly. Email her
info@10kBlessingsFengShui.com
to receive.
Sign up for home study course "Feng Shui for Abundance: Waterfalls of Fortunate Blessings" here
https://bit.ly/2y6Udn6