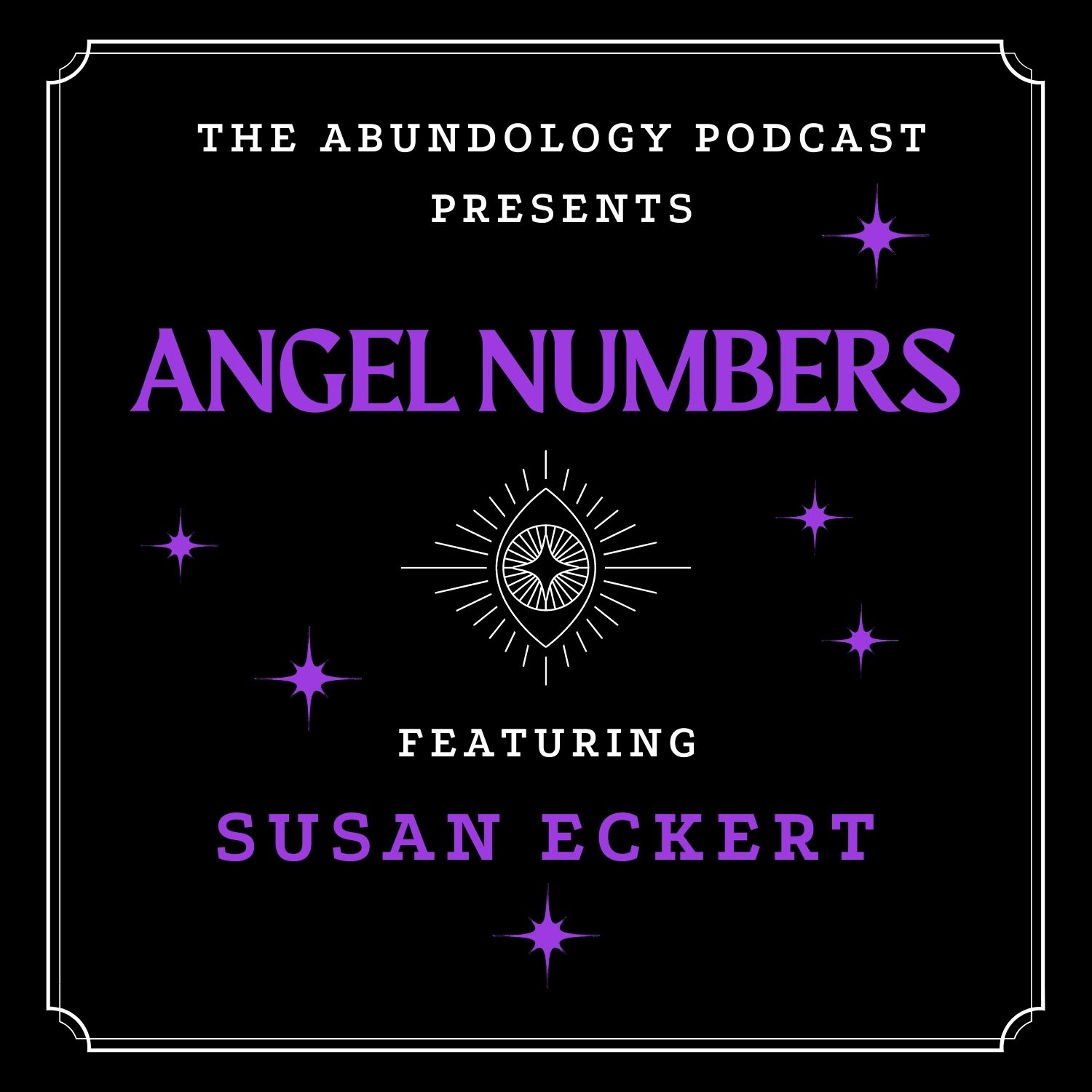 Do you see repeating patterns of numbers? The Universe speaks in numbers but what do they mean? Feminine Empowerment and Confidence Coach, Susan Eckert, walks us through how to find the messages beneath the numbers. These messages from our guides help us on the journey to awakening.
Susan Eckert is a confidence coach, SoulPurpose Connector, and Founder of The Transformation Space™ in New York. She is also Creator of The H.E.R. Method--a holistic approach for rapid transformation.

Her community, Lotus Woman Rising™--brings together ambitious women actively working to re-birth themselves. In this supportive space, she offers tools, guidance, and inspiration so these women can awaken dormant aspects of their innate soul's gifts, step into alignment, and raise the bar on their lifestyle, careers, businesses, and health.

Learn more about Susan at https://www.susaneckertma.com/
Take Susan's Free Quiz to find out where you are in your personal & professional growth journey at https://quiz.tryinteract.com/#/6060a10bebaca700177e473c